Several years ago, the digital marketing manager of J. Crew reached out for advice about their burgeoning social media presence. That was the beginning of a wonderful working relationship with the brand. Over the last several years, I've had the pleasure of being contracted as a social media consultant and content curator for various marketing efforts. I've also taken part of various events as a guest influencer, including their NY Fashion Week presentations a special seasonal dinners.

I was once told that I was "Jenna Lyon's favorite Pinner." I take that with a grain of salt but, either way, please have that inscribed on my tombstone. 

Responsibilities
 |
Social Media Consulting, Content Curation, Blogging.

Role
 |
Independent Contractor & Influencer

Platforms
 |
Pinterest, Tumblr, Instagram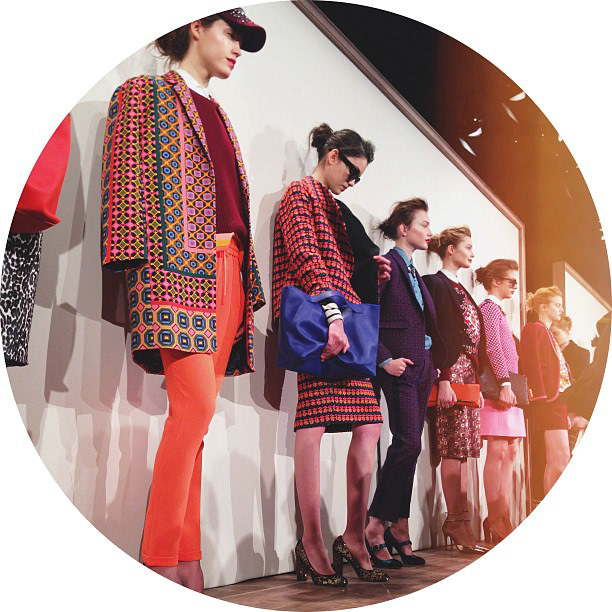 Fall 2013 Presentation Coverage on Instagram