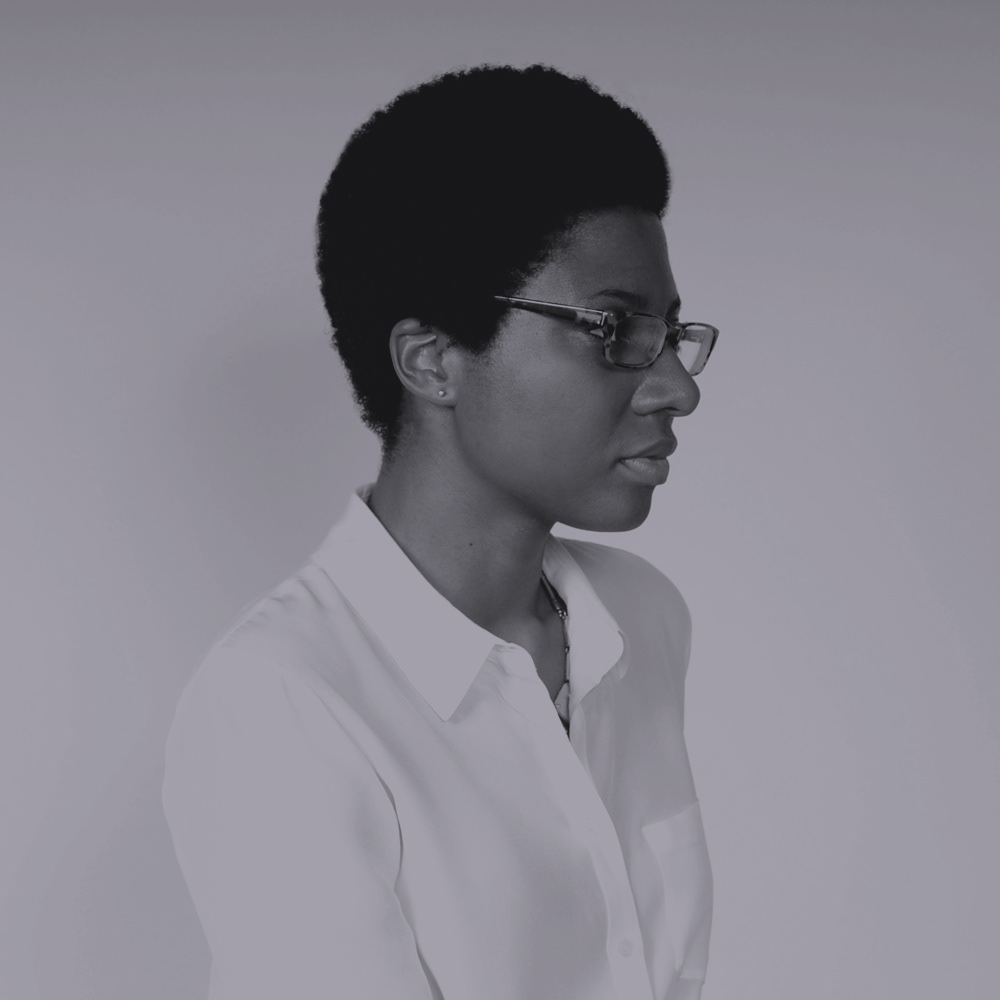 Jamala Johns is a New York-based artist and creative director. She loves sharing inspiration and approaching subjects in delightfully unexpected ways.


With over 10 years of digital design experience, Jamala works as senior art director at Publicis. Previously, she served as the social media art director for Macy's digital team. Past clients include Showtime, Bureau of Trade, and J. Crew. In 2012 she was featured in Refinery29's Working Girls series for her position as a Senior Art Director at Code and Theory.


She is the founding editor of Le Coil, a curated online collection of natural hair imagery. The project's goal is to showcase the diversity of natural hair in a bright, stylish and artful aesthetic. Le Coil was named one of the 45 Must Follow Tumblrs by For Harriet and has been featured in Clutch Magazine, Vogue Italia Online, Essence Magazine and Corinne Bailey Rae's official blog. In 2012 Jamala was honored as one of the Jezebel 25 for her work on le coil, as a part of the site's 5th anniversary.


Trigger happy with conceptual Tumblrs, Jamala is also the creator of Miss Modular, Fake Travel, and Oh my God, me too! She has recently become noted for her Pinterest page where she faithfully pins to 600,000+ followers everyday. She was named one of the Top 10 African Americans to follow on Pinterest by Mr. Mike Street and featured as one of NYC's most followed pinners in the NY Post.

Jamala's future plans include working on a book for le coil, shooting her first short film and convincing Tilda Swinton to be her life coach.